I made some hairbows for Taniyah
Along with the hairbows I'm making bow holders to sell. Lots of people make the initial holders which I can also do but I thought I'd try something a little different and fun. I went to the store and bought some picture frames and wall plaques to make.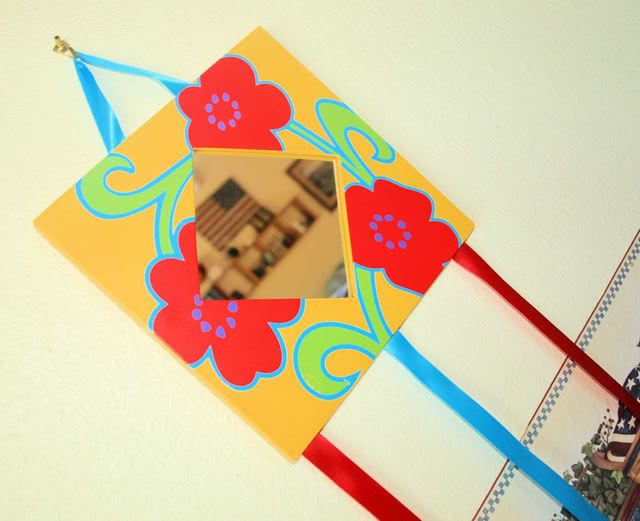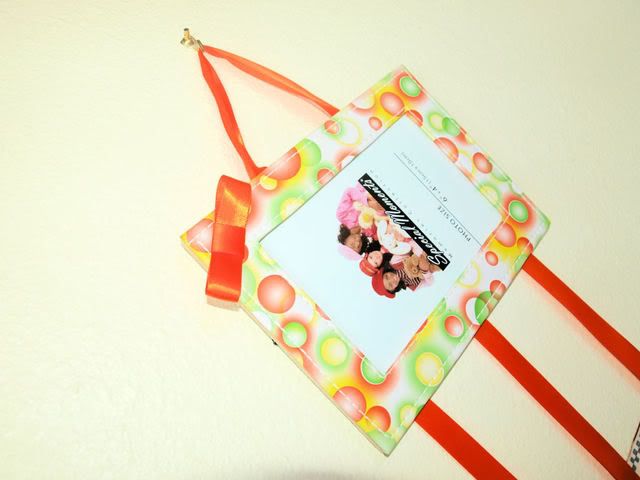 My SIL Melissa and I are working on an online store. When we get it put together I will post a link to it.